For my latest work and illustrations check instagram (opens in window, no need for the app)
Origin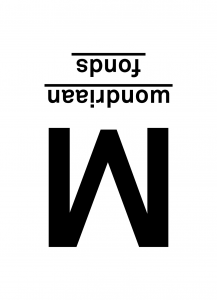 A big part of Frits work is about the origin of mankind. The artist gets his inspiration from prehistory, science and myths. He is inspired by the art and symbolism of tribes that live in close harmony with nature today and is fascinated by cave paintings and prehistoric carvings from around the world for he feels they are visual connections with our shared forefathers.
By making a tribal kind of art Frits wants to connect with our inner Oermens (primal human) or our subconscious for he thinks if we get more connected with our inner tribesperson, we get more connected to earth and that will make us more connected with each other. By finding this force in our self we might look at every human being as a tribe member instead of a stranger from a different country.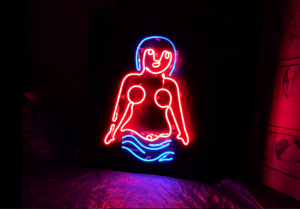 Frits maillist
Sign up for updates and invitations for upcoming exhibitions.